Free Shipping
We are happy to give our customers excellent service. That's why we provide free shipping from our warehouses in China by shipping method: China post service.
and discounted shipping cost for ePacket service.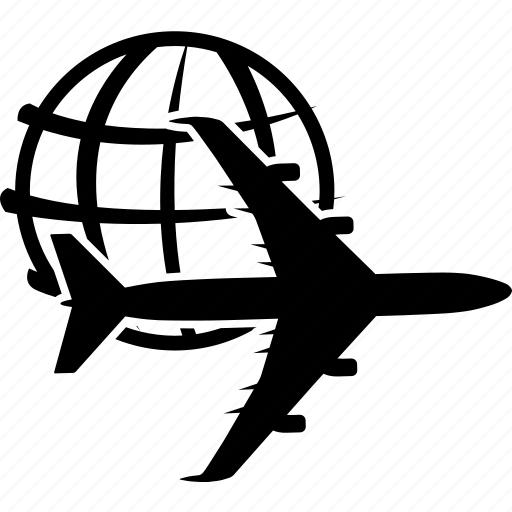 Shipping to over 200 countries
We are proud to offer international shipping services. However, there are locations where delivery will not be possible. If you are from one of these countries, we will contact you.
Customs
We are not responsible for customs payments once the shipment leaves. By purchasing our products, you acknowledge that on some of the parcels sent to you, you may pay customs duties.
delivery time
Delivery times vary by location. Here are our estimates:
Location * Estimated delivery time
The United States 10-20 business days
Canada, Europe 10-20 business days
Australia, New Zealand 10-30 business days
Central and South America 15-30 business days
Asia 10-20 business days
Africa 15-45 business days
Maximum shipping days – 45 business days.
* This does not include 2-5 business days to place your order.
Shipping Tracking Information
You will receive an email with a tracking number at the time of shipping. Sometimes some shipments do not have a tracking number. For logistical reasons, products in the same order will be shipped in different packages, even if you specify in the 'Order Order' box.
If you have any further questions, please contact us, and we will do our best to assist you.